Weddings In Lanzarote
Can You? Can't You……Get Married In Lanzarote?!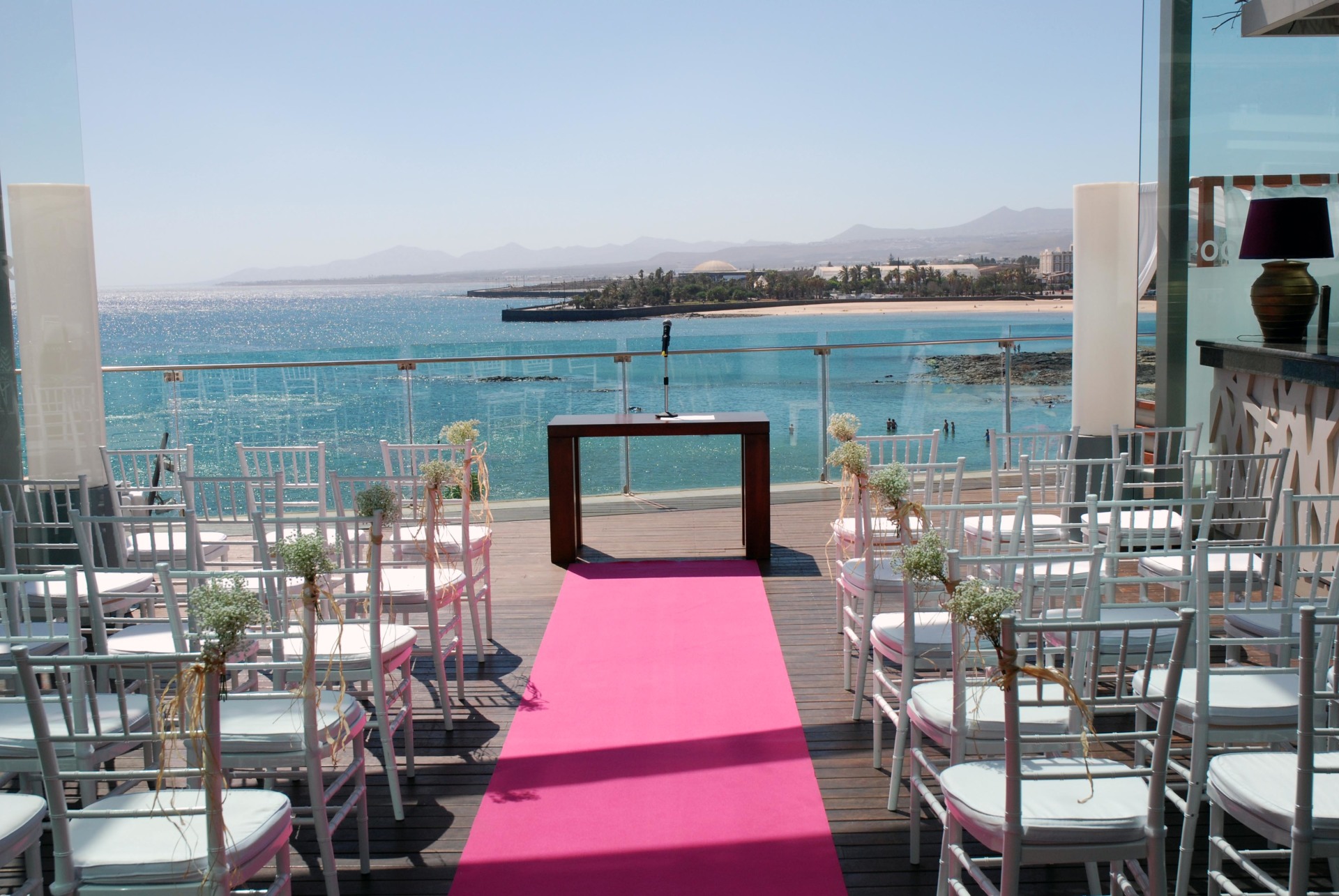 The common question that always gets asked amongst us Lanzarote wedding planners is the subject of whether you can legally get married in Lanzarote. So today's blog has been designed to answer that all important question as well as provide you with the "In's and Outs" of having your wedding in Lanzarote.
Lanzarote is a beautiful island to celebrate your marriage with the all year round sunshine, just a short trip from the UK & Ireland and the wide variety of wedding venues in Lanzarote to choose from make it a popular european wedding destination. It's fair to say that you're not short on choice and that dream Lanzarote wedding venue is definitely available for you and I would certainly be delighted to make your wedding day in Lanzarote as special and as unique as possible.
So due to local laws that have come into place in recent years, it is required for couples to complete the legal marriage paperwork in the UK/Ireland prior to travelling to Lanzarote for their wedding. From experience, most people decide to not celebrate this back home and merely visit their local registry office before their wedding here in Lanzarote or they have a small intimate church wedding with the main wedding being held with friends and family in Lanzarote. Others do enjoy the possibility of having two celebrations both at home and overseas. Your wedding in Lanzarote either way would then take place here and our English Speaking Celebrant Jackie will create a beautiful personalised wedding service that can include the traditional aspects like the "exchange of vows" and other key bits that you wish to add. Jackie provides couples with the option of signing a certificate at the wedding blessing ceremony and you can even add the "sand ceremony" as a beautiful extra element to make your wedding service that bit more special. Another advantage to getting the legal side out the way back home is the stress free aspect. Wedding destinations that do allow legal marriages to take place, are required to provide endless amounts of documentation which can create a lot of pressure for the couples prior to their wedding abroad. There is nothing stressful about having your wedding in Lanzarote which adds to the enjoyment of the occasion.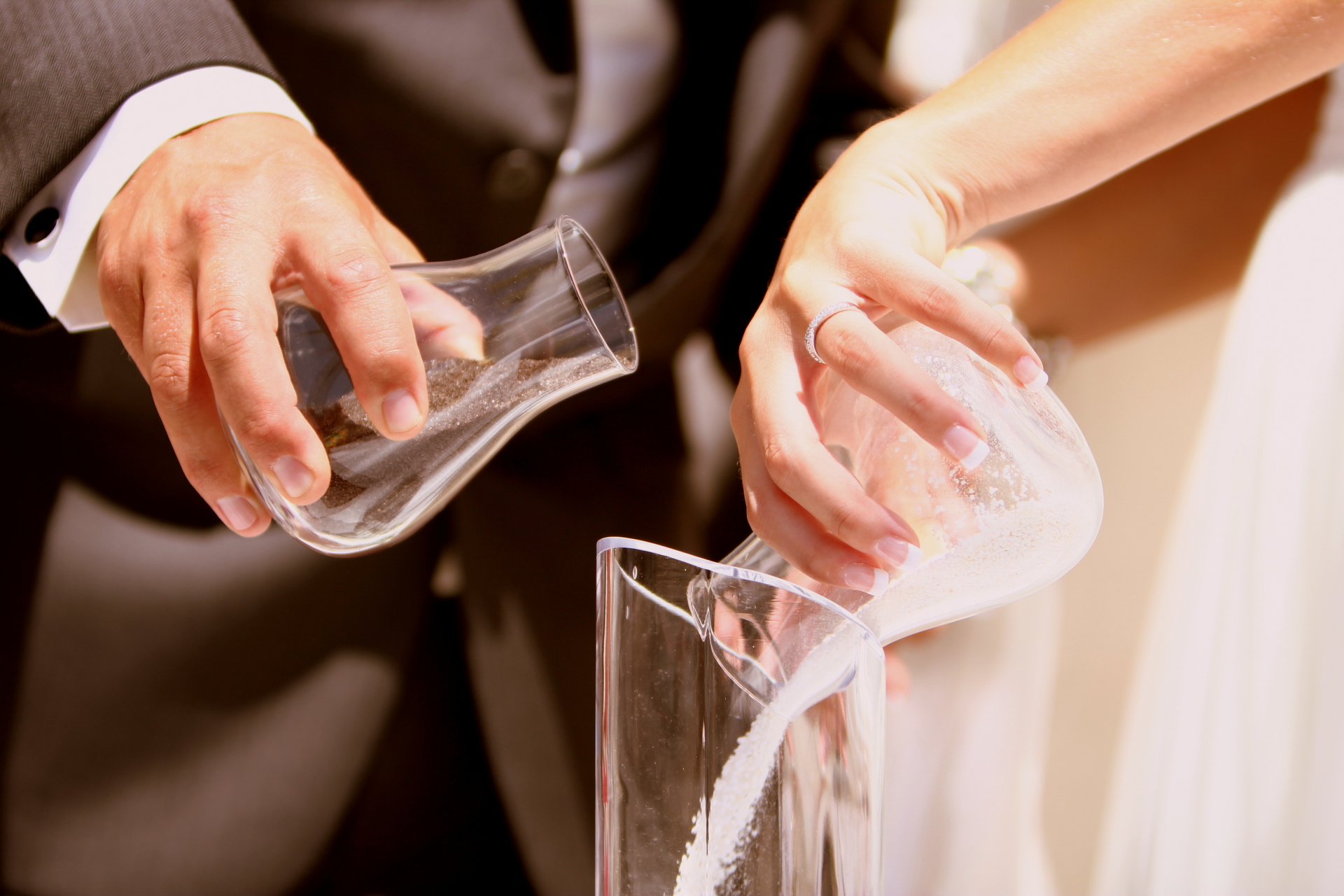 Lanzarote wedding venues…well there are so many choose from as I mentioned earlier. If you're looking for a Lanzarote beach wedding in stunning surroundings then there are two fabulous hotels that can cater for 40 guests and above. You may be looking for something totally different, a venue that shows off Lanzarote's true beauty and there are some great Lanzarote Landmarks to choose from including A lava filled cave with a natural lake. Privacy may be an important factor for you and if so I have recently launched the Lanzarote private luxury villa collection which enables couples to either hire a luxury villa for the day or combine their wedding and honeymoon with accommodation included. Whatever you have in mind, this can be provided and your Lanzarote wedding package can then be created individually for you as a couple and tailored to include all the things that you dream of having.
I'm only a message, Skype, phone call or email away should you wish to discuss having your wedding in Lanzarote either in 2017 (subject to availability) or 2018.
Sending Sunny Regards & Best Wishes From Lanzarote
Lindsey
(The Lanzarote Wedding Planner)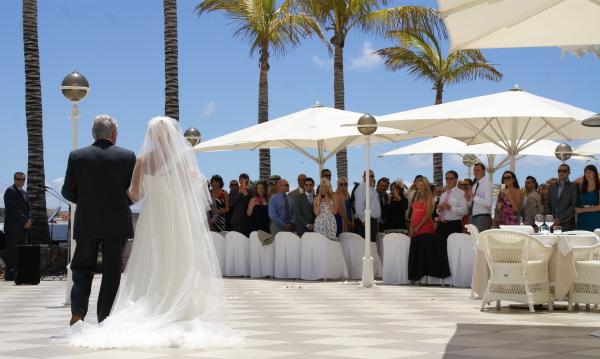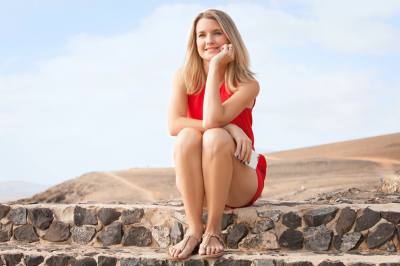 My name is Lindsey Stonier, otherwise known as the Lanzarote & Fuerteventura Wedding Planner. I'm a wife and also a mother to a little boy called Theo. I'm passionate about helping others have that magical wedding day experience out here in the Canary Islands.